We are dedicated to helping our community grow.
The Light On Family is led by a talented group of instructors and caring individuals.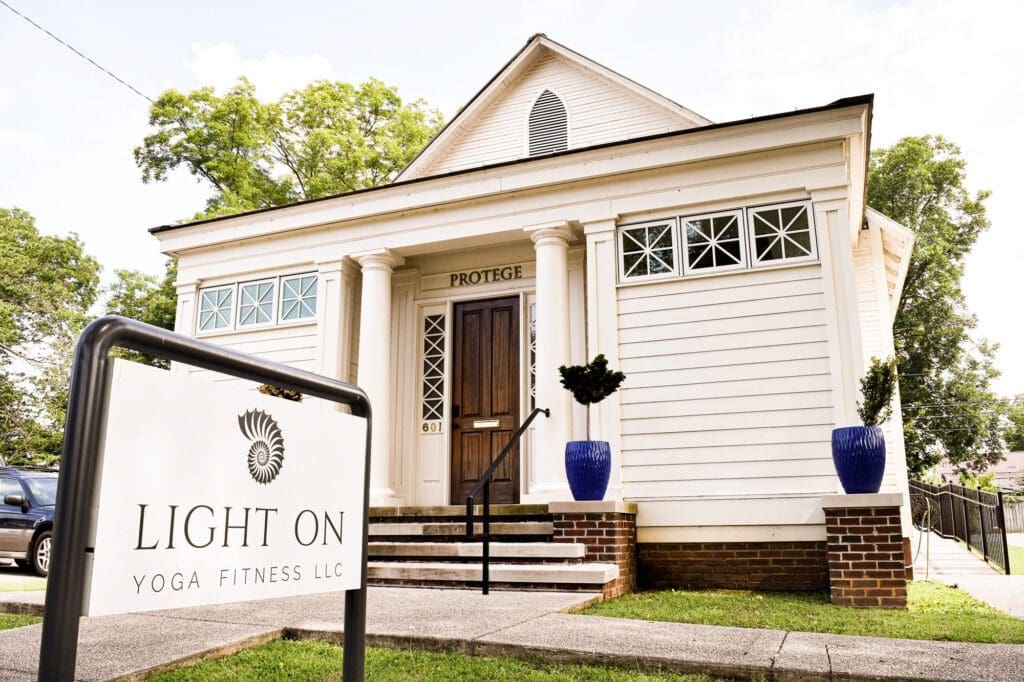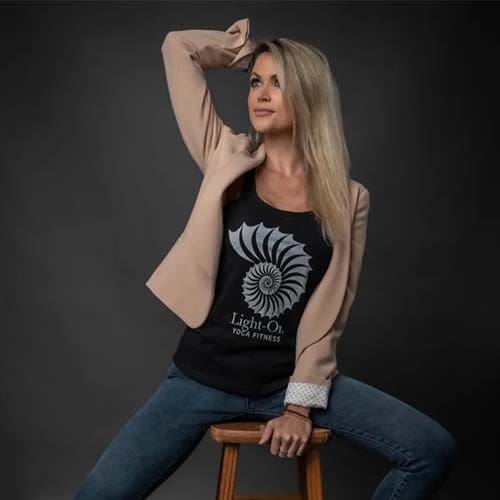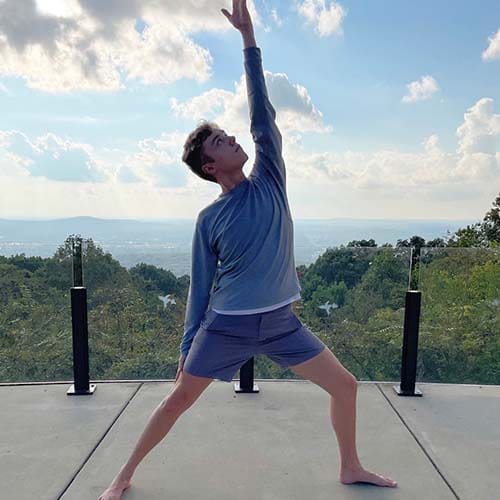 Connor Humphrey, Co-Owner
A Statement from our Co-Owners
At Light On Yoga Fitness, we understand that finding the right studio and teacher is essential. Co-Owners, Hannah Sledd and Connor Humphrey embarked on this journey together in 2020 with the idea of wanting to bring something different to Huntsville.
Light On Yoga Fitness believes even though yoga is a personal practice, this studio is a community and there is something for everyone. Every day, Hannah and Connor are grateful for the community and space that has been created, along with the inspiring LOYF team. Their goal will always remain the same – to create a community that is dedicated to giving back and sharing their love of this practice.