We are dedicated to helping our community grow.
The Light On Family is led by a talented group of instructors and caring individuals.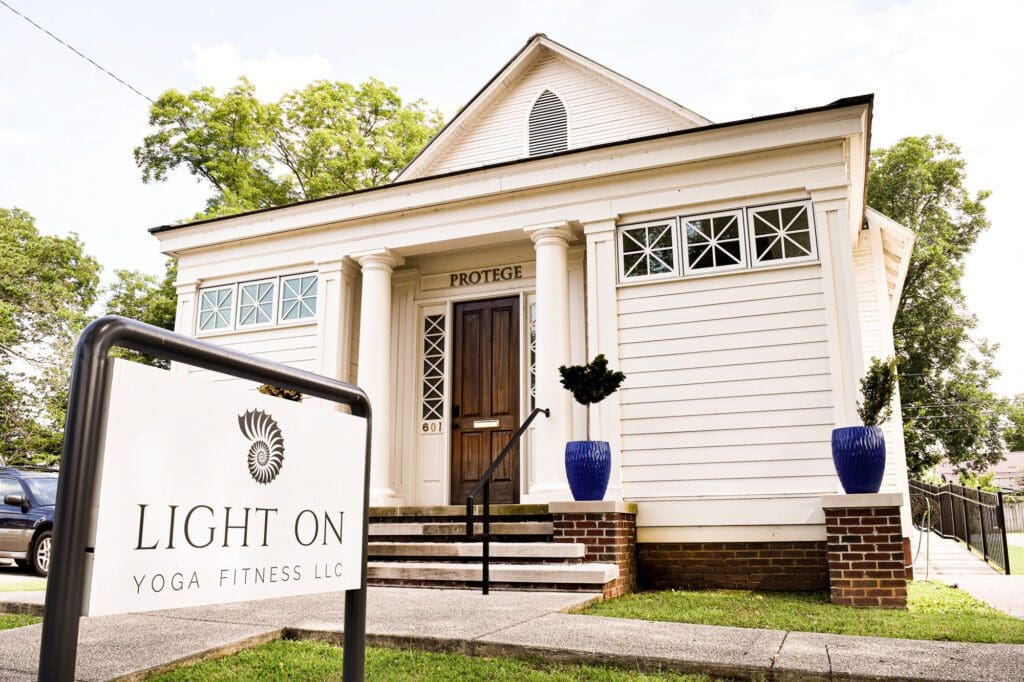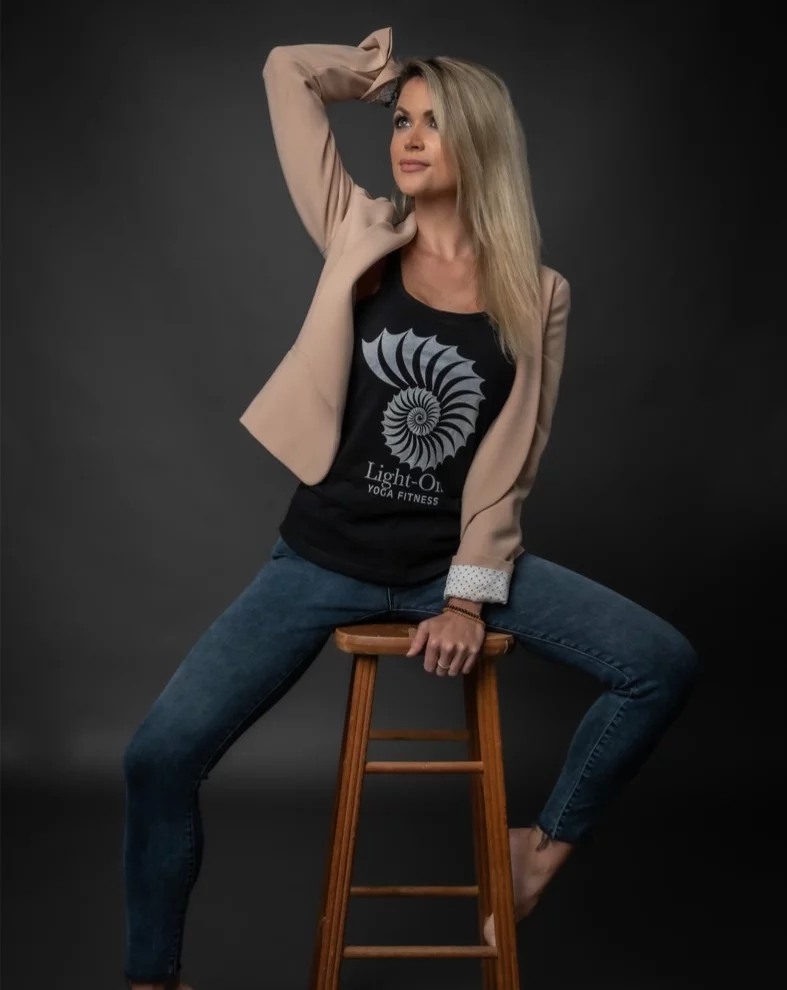 Hi, My name is Hannah Sledd. I am the owner of Light On Yoga Fitness. I started my yoga journey in college and became a registered yoga teacher in 2016. Since then my love for Yoga, Health, and Wellness has become a huge part of my life. I am passionate about helping people to feel their best! As a Huntsville Native, I care about the growth and inclusivity of our city. I hope Light On can be A change and light for this city. This studio means so much to me and I hope every member can make this place feel like there home.
Co-Owner & Studio Manager
Hi! My name is Connor Humphrey and I am the Co-Owner and Manager at Light On. I am a 500hr registered yoga teacher and have been practicing yoga for 6 years. Light On Yoga has been there for me as I deal with all aspects of this imperfect world, and I'm hopeful that it will continue to bring peace and strength both to myself and those I practice with. I started my Journey with LOYF in 2020, when times were rough for everyone. I am so lucky to be able to grow with this studio and our members.